Media news outlets in Lebanon along with AFP said on Wednesday that a judicial decision was issued to seize the properties of MPs Ali Hassan Khalil and Ghazi Zaiter, worth 100 billion LBP, as a precautionary measure.
The judicial order was reportedly issued by Judge Najah Itani, head of the Beirut Execution Department, based on a lawsuit filed by the Beirut Bar Association against the mentioned MPs on behalf of the families of the Beirut Blast  victims.
However, later in the day, the attorneys of MPs Khalil And Zaiter issued a statement in which they said that the indicated 100 billion LBP is the amount claimed by the Prosecution Office of the Bar Association in the lawsuit against the MPs and not the real estate value of the property.
The MPs demanded to lift the seizure because it was an anticipation of the decision of the court where the lawsuit was filed.
Khalil and Zaiter are both suspects in the Beirut Port Explosion  and are the subject of an arrest warrant which has not been executed yet. They were both re-elected to the parliament during Lebanon Elections 2022 in May.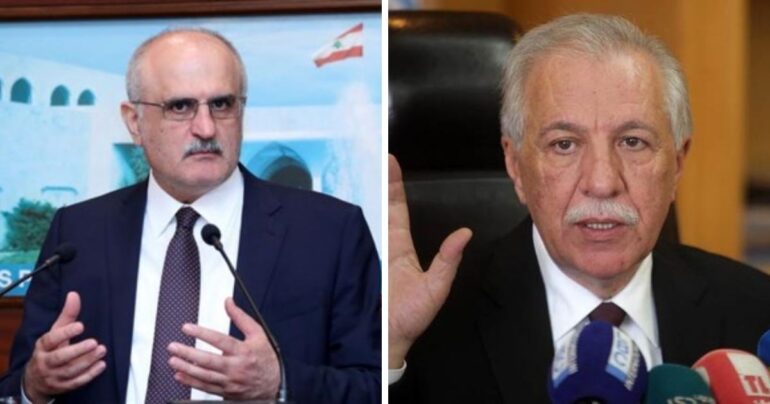 Israel's interior ministry says it has deported a Palestinian-French human rights lawyer after accusing him of security threats. Salah Hamouri, 37, was escorted onto a flight to France by police early on Sunday morning, the ministry said. A lifelong resident of...
Address
P.O. Box: 311001 Independance, Ohio, 44131
Call Us
+1 (216) 269 3272
Email Us
Publish@profilenewsohio.com