On Wednesday, August 10th, ISIS announced that four of its members who were originally from Tripoli, Lebanon were killed in Iraq.
Lebanon is believed to still have cells of terrorist organizations operating in impoverished areas around the country.
Last year, Reuters reported that 18 Lebanese and Syrian nationals were arrested by the Lebanese Army for being linked to the terrorist organization.
Moreover, in September of 2021, the Lebanese army announced that it had arrested members of an ISIS cell in the northern city of Tripoli. 
According to the army, the terrorist cell was plotting to carry out attacks in the country and was seeking to recruit new members.
Terrorists are reportedly taking advantage of the dire situation in Lebanon in order to operate in poverty-stricken areas.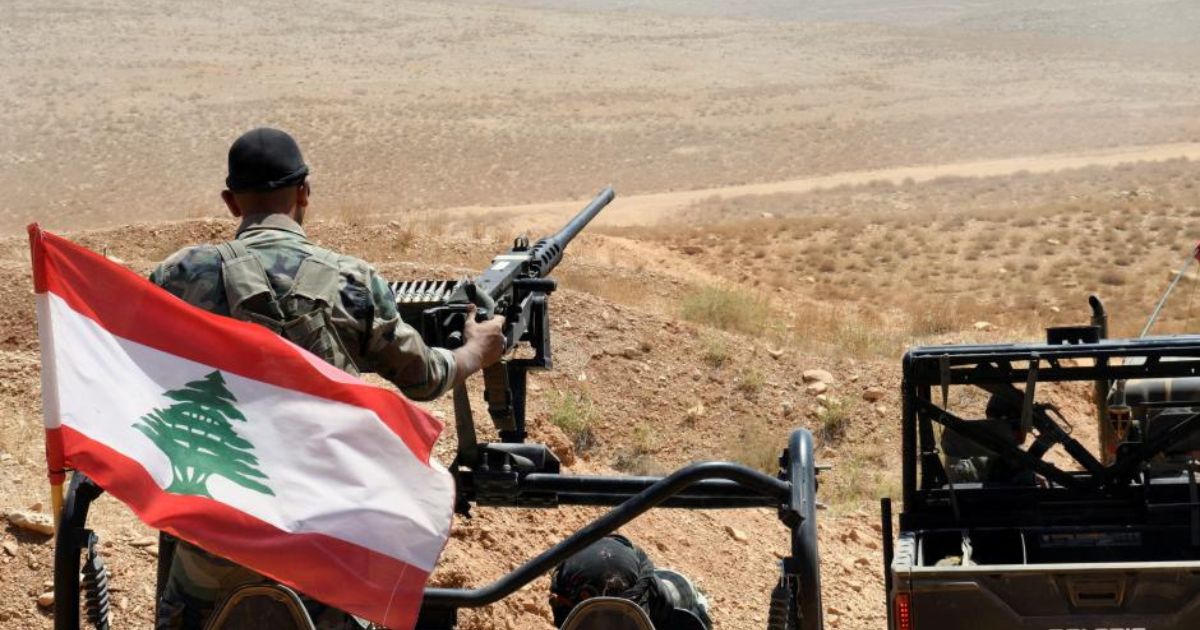 The diversity chief at the Department of Defense said, 'If another Karen tells me about her feelings… I might lose it' A diversity chief at the Department of Defense's education wing went dark on social media after Fox News Digital found that she posted disparaging...
Address
P.O. Box: 311001 Independance, Ohio, 44131
Call Us
+1 (216) 269 3272
Email Us
Publish@profilenewsohio.com