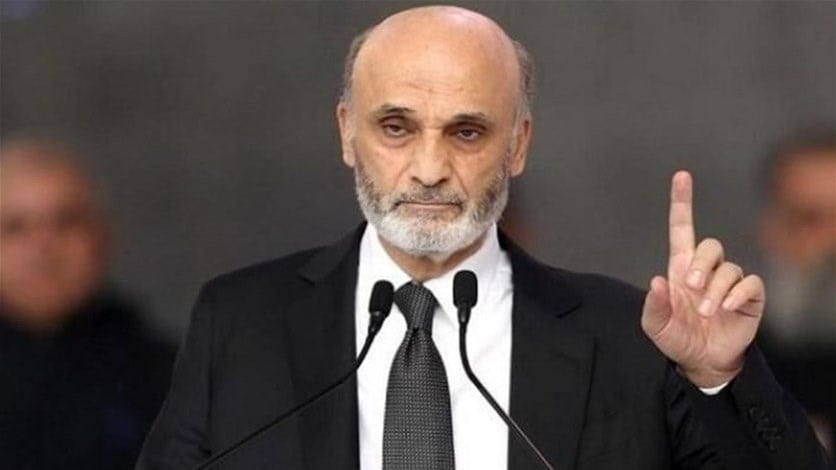 Lebanese Forces leader Samr Geagea said on Monday that the parliamentary elections can make a change in the current situation by changing the current majority that has brought Lebanon to where it is today.
"Change and salvation from the hell we are in is in the hands of the Lebanese people on May 6, 8 and 15," he added.
Geagea stressed that Lebanese can "with this small piece of paper they will put in the ballot box to get rid of Hezbollah and the Free Patriotic Movement and their allies."
"It is true that the crisis is big and its repercussions hurt us all, but it is also true that this crisis has a solution and the solution is in our hands as the Lebanese people," he concluded by saying. 
People are protecting their spending on holidays despite the cost-of-living crisis, the boss of EasyJet has said. Johan Lundgren told the news the airline had seen strong demand for flights over half term, Christmas and New Year despite the "pressure" on households....
A key measure of China's factory activity has further fallen in November, according to official figures. The Purchasing Managers' Index (PMI) fell to 48 from 49.2 in October. It comes as strict Covid restrictions and weakening global demand weigh on the world's second...
Address
P.O. Box: 311001 Independance, Ohio, 44131
Call Us
+1 (216) 269 3272
Email Us
Publish@profilenewsohio.com