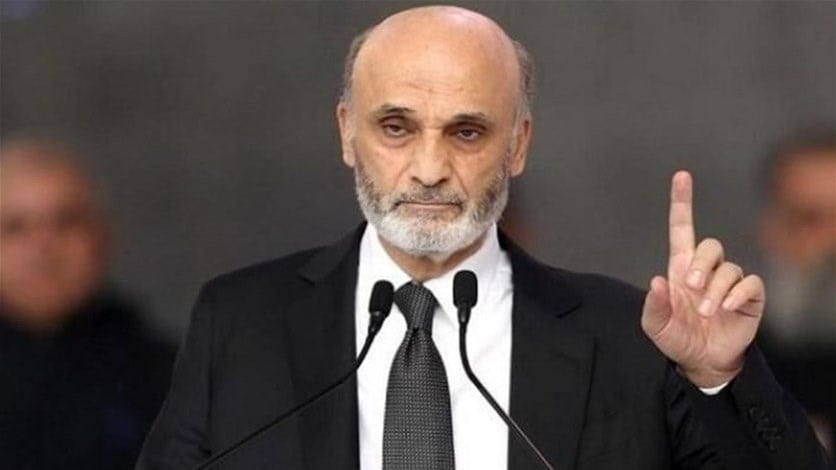 Lebanese Forces leader Samr Geagea said on Monday that the parliamentary elections can make a change in the current situation by changing the current majority that has brought Lebanon to where it is today.
"Change and salvation from the hell we are in is in the hands of the Lebanese people on May 6, 8 and 15," he added.
Geagea stressed that Lebanese can "with this small piece of paper they will put in the ballot box to get rid of Hezbollah and the Free Patriotic Movement and their allies."
"It is true that the crisis is big and its repercussions hurt us all, but it is also true that this crisis has a solution and the solution is in our hands as the Lebanese people," he concluded by saying. 
Monkeypox can be contained in countries outside of Africa where the virus is not usually detected, the World Health Organization (WHO) says. More than 100 cases of the virus - which causes a rash and a fever - have been confirmed in Europe, the Americas and Australia....
Amber Heard's team will not call Johnny Depp to the stand, a source close to Ms Heard said, a strategic U-turn in the last days of the high-profile trial. Ms Heard's team had planned to call Mr Depp for more questioning on Monday, but changed course without...
Address
P.O. Box: 311001 Independance, Ohio, 44131
Call Us
+1 (216) 269 3272
Email Us
Publish@profilenewsohio.com