French President Emmanuel Macron confirmed on Friday, in a letter addressed to President Michel Aoun, that he attaches great importance "to the relations that unite Lebanon and France, and is keen to always work to strengthen and develop them in all fields.
The French President thanked Aoun for the congratulatory message he sent to him on the occasion of the French National Day, expressing his deep gratitude for President Aoun's initiative.
Later in the day, the President held a series of meetings in Baabda Palace that dealt with political and economic issues.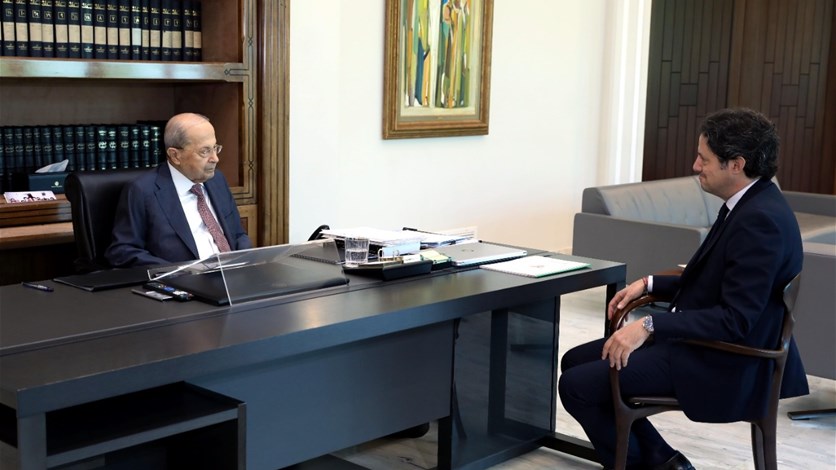 The diversity chief at the Department of Defense said, 'If another Karen tells me about her feelings… I might lose it' A diversity chief at the Department of Defense's education wing went dark on social media after Fox News Digital found that she posted disparaging...
Address
P.O. Box: 311001 Independance, Ohio, 44131
Call Us
+1 (216) 269 3272
Email Us
Publish@profilenewsohio.com