It is too expensive for governments to help everyone with their soaring energy bills, the World Bank has warned.
The bank's president said Covid support schemes had not been targeted enough towards the most vulnerable and the debt will take decades to pay off.
David Malpass told the news the same policy was being adopted to help people cope with rising energy bills.
"Governments are saying we will take care of everyone, which is just too expensive," he said.
It is pushing global debt to record levels and people at the bottom of the income scale are hardest hit, he said.
It comes as separate research suggests the UK's own energy support scheme is far too expensive in its current form.
The government is limiting average bills for households using a typical amount of energy to £2,500 a year for six months, but will review the support offered from April.
The National Institute of Economic and Social Research said the current scheme could cost some £30bn because it was untargeted.
It also said households could save up to £20bn per year if they were incentivised to invest in energy-saving measures like solar panels.
During the pandemic governments borrowed billions of pounds to get through lockdowns.
They paid for job retention schemes like furlough, increased benefit payments and loans and grants for business that were forced to close.
Mr Malpass told the news World Service there was an accepted economic view that there should be a social safety net, some protection for people during a crisis.
The subsidies should be temporary and targeted to those who need them most, he said.
But Mr Malpass said many of the Covid subsidies were not targeted. "They went to everyone…and now the consequences are coming home.
"People will be left for years and even decades paying for that debt," he added.
The Institute of International Finance reports that global debt topped $305 trillion  earlier in the year and is expected to increase further.
The war in Ukraine is causing energy prices to spike. Across Europe, governments have introduced energy subsidies to help households pay for rising prices.
The energy crisis comes at a time when governments have already run up large amounts of debt.
Mr Malpass said he was concerned that the additional help for people will push inflation – the measure of rising prices – even higher.
In the UK inflation is at a 40-year high of 10.1%.
The International Monetary Fund expects global inflation to peak this year at 9.5% and says it will not begin to fall until 2024. It's causing many low income countries to default on loan repayments and pushing vulnerable people into poverty.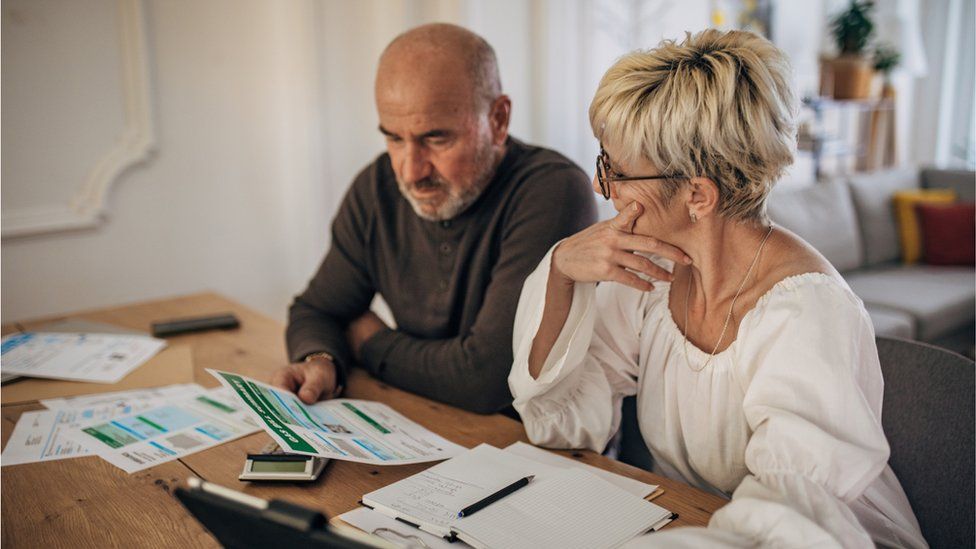 Israel's interior ministry says it has deported a Palestinian-French human rights lawyer after accusing him of security threats. Salah Hamouri, 37, was escorted onto a flight to France by police early on Sunday morning, the ministry said. A lifelong resident of...
Address
P.O. Box: 311001 Independance, Ohio, 44131
Call Us
+1 (216) 269 3272
Email Us
Publish@profilenewsohio.com