H&M has announced it is leaving Russia but will temporarily reopen its shops there to sell off its remaining stock.
The world's second-biggest clothing retailer said it was "impossible" to continue its business in Russia due to the Ukraine war.
The decision comes after the Swedish firm suspended all sales in Russia in March,  shortly after Russian troops invaded Ukraine in late February.
H&M is understood to have more than 150 stores and about 6,000 staff in Russia.
It has not given a date or timescale for its exit.
"After careful consideration, we see it as impossible given the current situation to continue our business in Russia," said chief executive Helena Helmersson.
"We are deeply saddened about the impact this will have on our colleagues and very grateful for all their hard work and dedication. Furthermore, we wish to thank our customers for their support throughout the years."
H&M is one of many brands pulling out of Russia in recent months. Many have said sanctions imposed after the invasion by Western allies have made trading unviable and in some sectors impossible.
Others have left taking a moral stance on the war, or are responding to pressure from consumers to act.
Prior to it suspending sales, Russia was H&M's sixth-biggest market, accounting for about 4% of group sales in the fourth quarter of 2021.
The fashion giant had been expanding its presence in Russia since starting operations there in 2009, including opening shops under other brand names in its portfolio, Weekday and & Other Stories. Russian shoppers could previously order clothes from the brands Monki and Cos online.
H&M forecast departing from Russia will cost the group about two billion Swedish Krona (£160m).
The retailer's shops in Ukraine have been closed for some time due to concerns over the safety of customers and staff.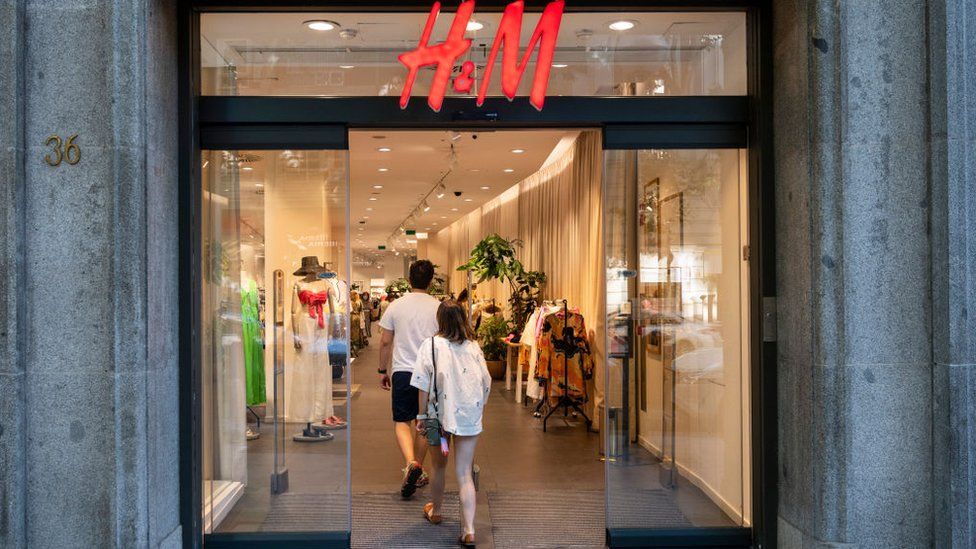 Israel's interior ministry says it has deported a Palestinian-French human rights lawyer after accusing him of security threats. Salah Hamouri, 37, was escorted onto a flight to France by police early on Sunday morning, the ministry said. A lifelong resident of...
Address
P.O. Box: 311001 Independance, Ohio, 44131
Call Us
+1 (216) 269 3272
Email Us
Publish@profilenewsohio.com