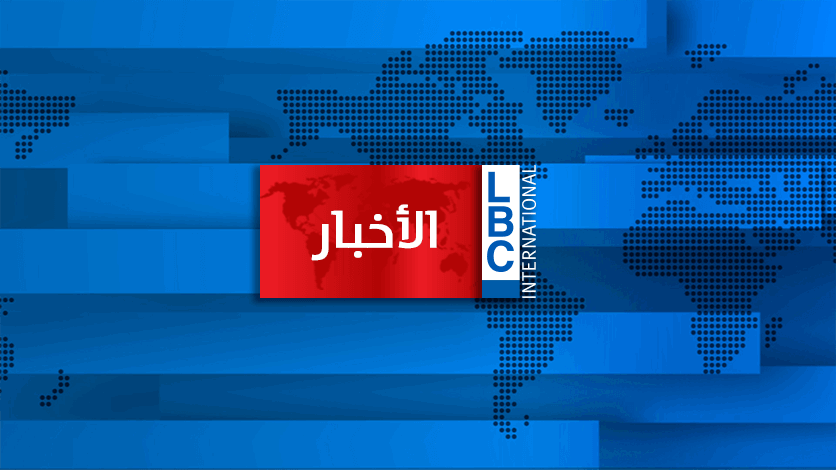 WhatsApp groups are spreading false information attributed to LBCI about the diagnosis of the first case of Monkeypox in the southern city of Nabatiyeh, in a woman coming from  South Africa, and that the case is being tracked.
LBCI's website denies reporting similar news and encourages users to get the correct information directly from the website or its social media outlets.
Ukrainians left the city of Lysychansk so Russians would not destroy it from a distance, a top official says. Soldiers have now moved to new fortified positions, Serhiy Haidai, governor of the Luhansk region that includes the key city, told the BBC. Losing the city...
A summer road trip used to be a cost-effective, easy getaway. This year, soaring gas prices and expensive rental cars might make you think twice about hitting the road. According to the American Automobile Association, a federation of motor clubs throughout North...
Address
P.O. Box: 311001 Independance, Ohio, 44131
Call Us
+1 (216) 269 3272
Email Us
Publish@profilenewsohio.com