Russia's gas pipeline to Germany will not reopen as planned on Saturday, state energy firm Gazprom has said.
The firm said it had found an oil leak in a turbine on the Nord Stream 1 pipeline, meaning it would be closed indefinitely.
The pipeline has been shut down for the past three days for what Gazprom described as maintenance work.
The news comes amid growing fears that families in the EU will not be able to afford the cost of heating this winter.
Energy prices have soared since Russia invaded Ukraine and scarce supplies could push up the cost even further.
Europe is attempting to wean itself off Russian energy in an effort to reduce Moscow's ability to finance the war, but the transition may not come quickly enough.
EU Council President Charles Michel said the Russian move was "sadly no surprise".
"Use of gas as a weapon will not change the resolve of the EU. We will accelerate our path towards energy independence. Our duty is to protect our citizens and support the freedom of Ukraine," he tweeted.
Moscow denies using energy supplies as an economic weapon in retaliation for Western sanctions imposed following Russia's invasion.
It has blamed the sanctions for holding up routine maintenance of Nord Stream 1, but the EU says this is a pretext.
Germany's network regulator, the Bundesnetzagentur, said the country was now better prepared for Russian gas supplies to cease, but it urged citizens and companies to cut consumption.
Gazprom's announcement came shortly after the G7 nations agreed to cap the price og Russian oil in support of Ukraine. 
The G7 (Group of Seven) consists of the UK, US, Canada, France, Germany, Italy and Japan.
Their introduction of a price cap means countries that sign up to the policy will be permitted to purchase only Russian oil and petroleum products transported via sea that are sold at or below the price cap.
However, Russia says it will not export to countries that participate in the cap.
The gas pipeline stretches from the Russian coast near St Petersburg to north-eastern Germany and can carry up to 170 million cubic metres of gas a day.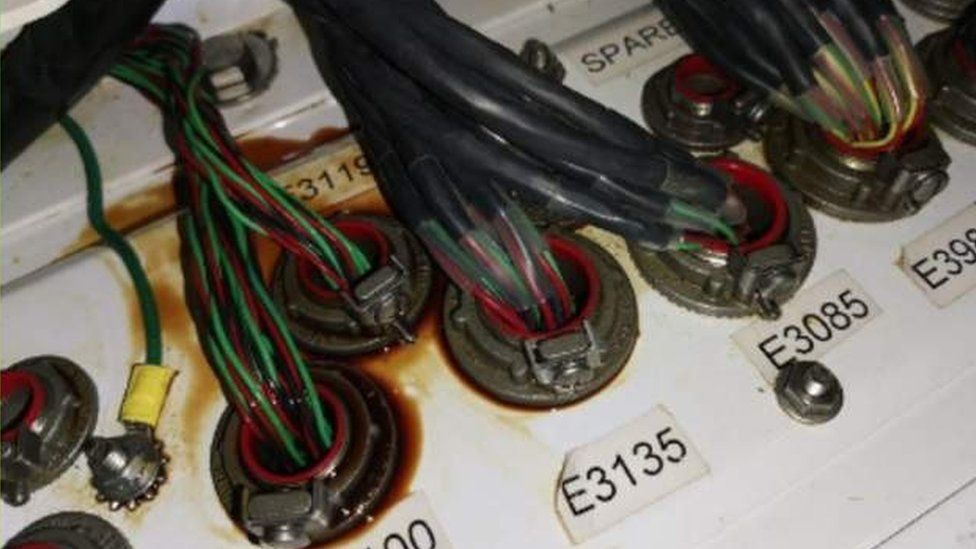 Israel's interior ministry says it has deported a Palestinian-French human rights lawyer after accusing him of security threats. Salah Hamouri, 37, was escorted onto a flight to France by police early on Sunday morning, the ministry said. A lifelong resident of...
Address
P.O. Box: 311001 Independance, Ohio, 44131
Call Us
+1 (216) 269 3272
Email Us
Publish@profilenewsohio.com