A tractor is one of the odder gifts for Vladimir Putin, as Russia's president, a pariah in the West since his invasion of Ukraine, turns 70.
It was given him by his Belarusian ally, Alexander Lukashenko, whose country boasts a tractor works.
Mr Lukashenko confirmed the news as he visited his fellow strongman's home city, St Petersburg, for talks.
Mr Putin was hosting other leaders of ex-Soviet states as the war fanned by his invasion raged.
Faced with successful Ukrainian counter-attacks, he hinted at problems this week, describing the situation in regions he recently annexed as "restive".
But on Friday, his allies lavished praise and gifts on the man who has led Russia, whether as president or prime minister, for more than two decades.
Mr Lukashenko, Europe's self-styled "last dictator" who has been in power even longer than the Russian leader (since 1994) and whose administration is also under Western sanctions, came to St Petersburg with a gift certificate for the Belarusian-made vehicle.
The Minsk Tractor Works is the flagship of Belarusian industry.
It was not immediately clear how Mr Putin responded to the big-wheeled gift, which had to compete with mountains of melons and watermelons from Tajikistan's President, Emomali Rahmon.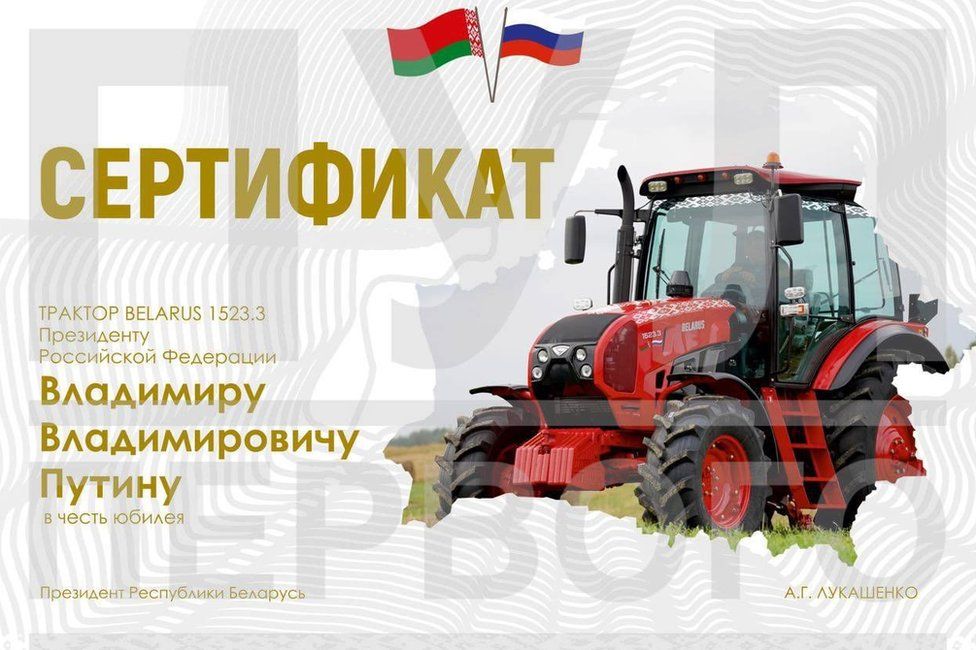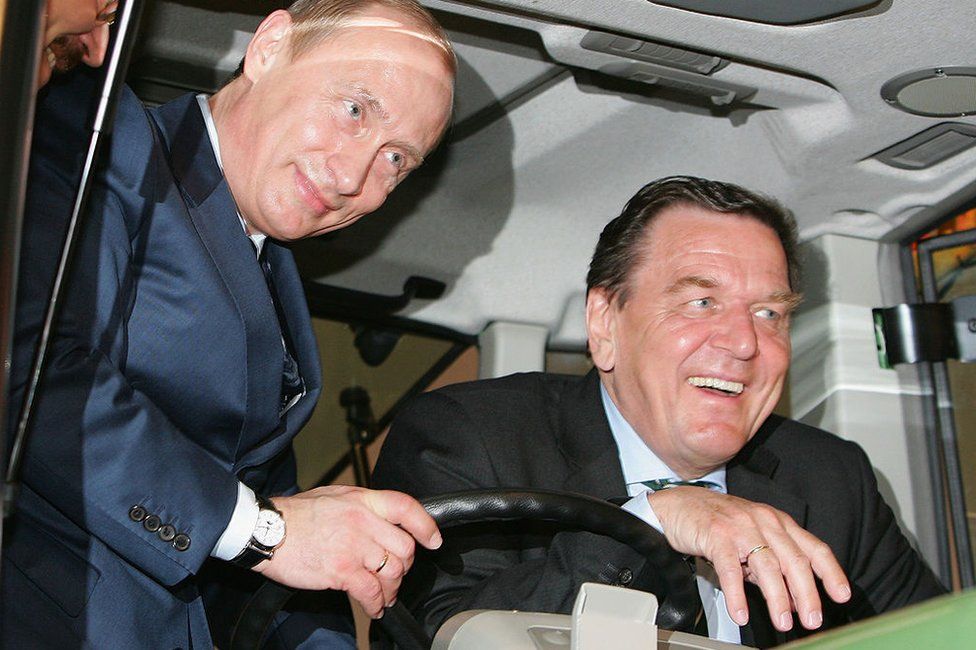 Apple is being sued by two women who say AirTags were used to stalk them. The small trackers are designed to be placed on wallets or keys, to prevent them from being lost. However earlier this year  that several women had found unwanted AirTags tracking them. Apple...
China is lifting its most severe Covid policies - including forcing people into quarantine camps - just a week after landmark protests against the strict controls. People with Covid can now isolate at home rather than in state facilities if they have mild or no...
Address
P.O. Box: 311001 Independance, Ohio, 44131
Call Us
+1 (216) 269 3272
Email Us
Publish@profilenewsohio.com