On Friday, September 2, 2022, the price of 95 and 98 octane fuel increased 13,000 LBP, and that of Diesel increased 28,000 LBP.
The prices of hydrocarbon derivatives became as follows:
– Gasoline 95 octane: 616,000 LBP
– Gasoline 98 octane: 630,000 LBP
– Diesel Oil: 779,000 LBP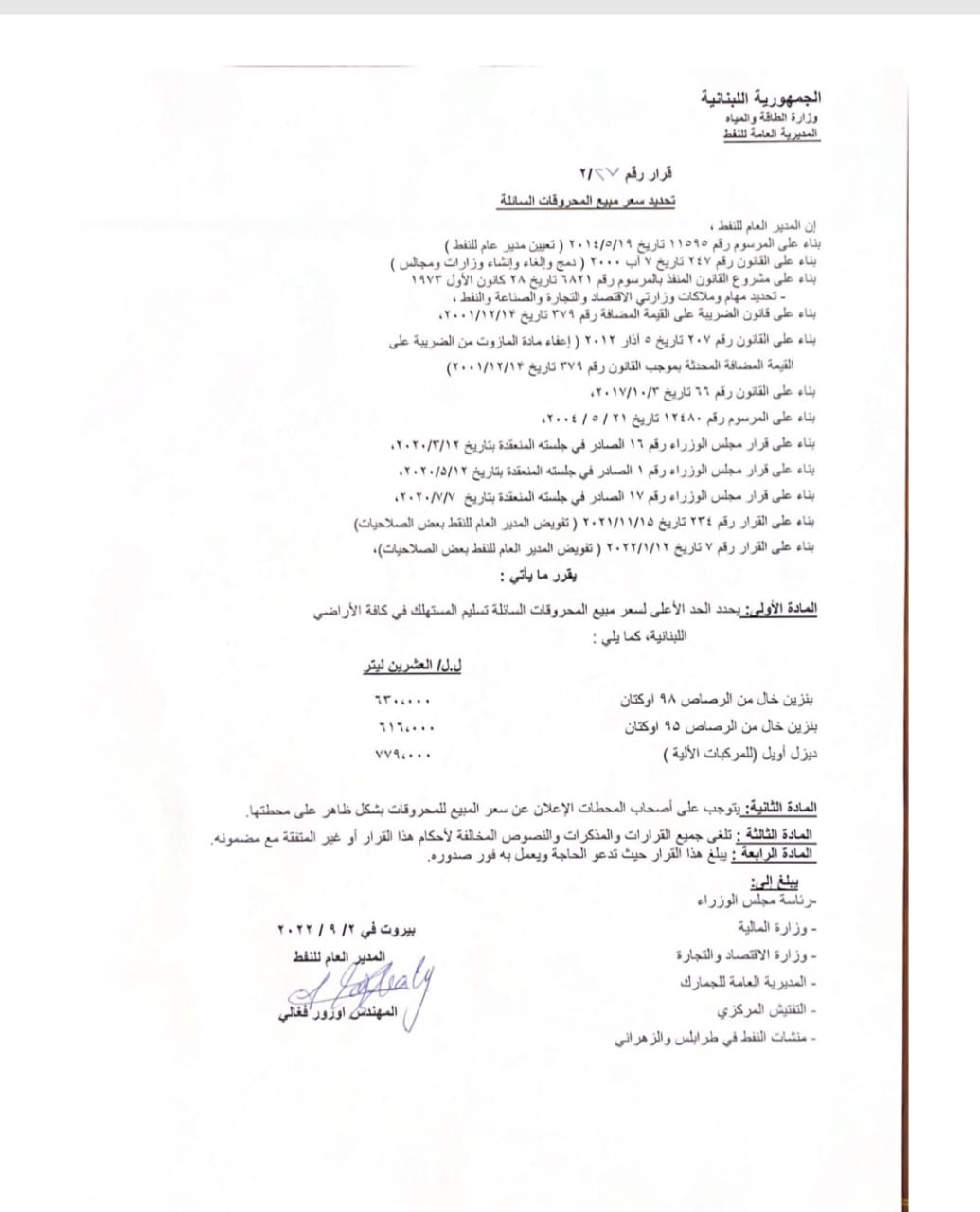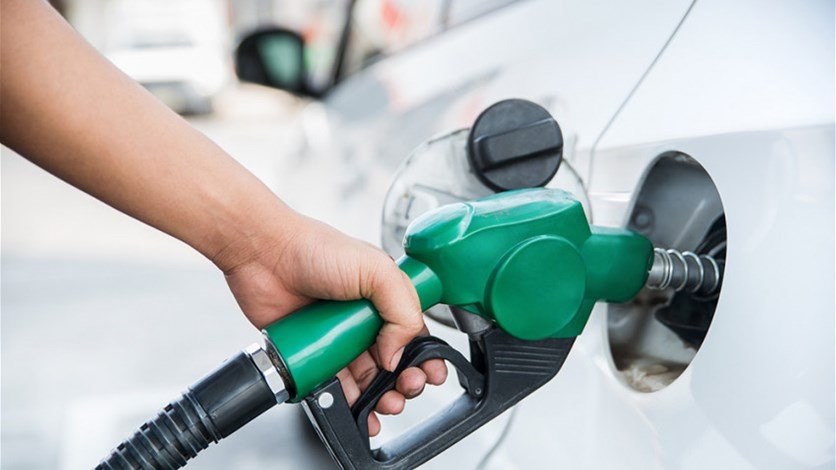 Israel's interior ministry says it has deported a Palestinian-French human rights lawyer after accusing him of security threats. Salah Hamouri, 37, was escorted onto a flight to France by police early on Sunday morning, the ministry said. A lifelong resident of...
Address
P.O. Box: 311001 Independance, Ohio, 44131
Call Us
+1 (216) 269 3272
Email Us
Publish@profilenewsohio.com