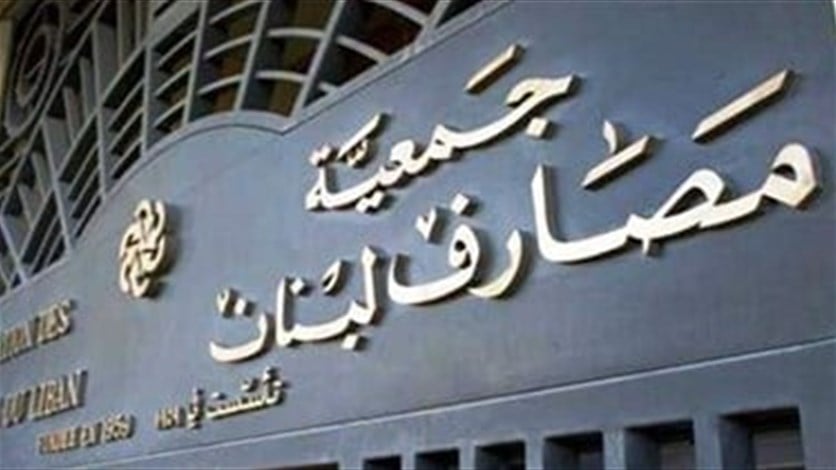 The Association of Banks in Lebanon announced on Saturday its rejection of the "recovery plan presented by the Lebanese government, which aims to burden banks and depositors with the nearly full part of the losses that resulted from the policies adopted by the state with its successive governments and the Banque du Liban."
The association described the plan as "disastrous and in violation of the Lebanese constitution and all other legal rules in force."
In a statement, it pointed out that it had asked its legal advisors to study and present a variety of judicial procedures to protect and collect the rights of banks and depositors so that it could proceed with whatever it deemed appropriate in this regard.
Monkeypox can be contained in countries outside of Africa where the virus is not usually detected, the World Health Organization (WHO) says. More than 100 cases of the virus - which causes a rash and a fever - have been confirmed in Europe, the Americas and Australia....
Amber Heard's team will not call Johnny Depp to the stand, a source close to Ms Heard said, a strategic U-turn in the last days of the high-profile trial. Ms Heard's team had planned to call Mr Depp for more questioning on Monday, but changed course without...
Address
P.O. Box: 311001 Independance, Ohio, 44131
Call Us
+1 (216) 269 3272
Email Us
Publish@profilenewsohio.com