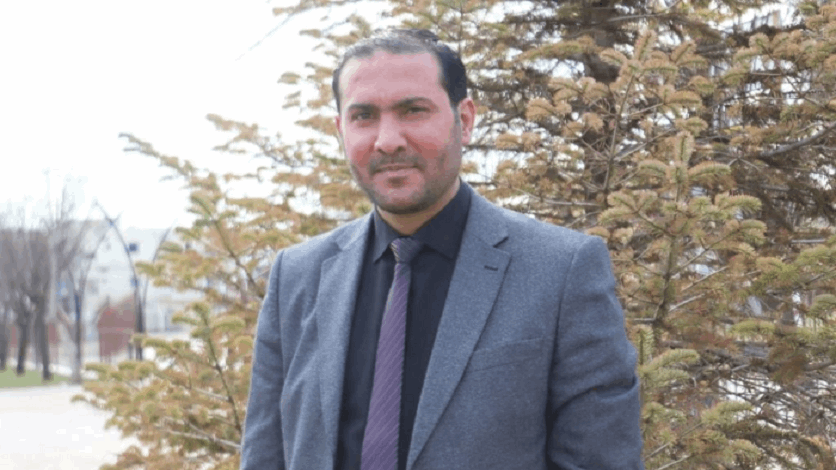 Head of the Lebanese Forces list in the Rashaya and the Western Bekaa constituency Khaled al-Askar, announced his unwillingness to continue in the 2022 legislative elections, on Saturday at dawn.
"I confirm that nobody pressured us or guided us to take the decision to withdraw from the elections. It was rather a decision I took in consultation with our family and friends, and I pledge to my family and everyone who was with us that we will continue to work to serve them and seek to obtain  their rights," he said in a statement. 
Israel's fragile government lost its parliamentary majority on Thursday after an Arab-Israeli lawmaker resigned from the ruling coalition, accusing its leaders of fueling tensions between Israelis and Palestinians and condemning the violent intervention of police at...
Nearly 900,000 homes in southern Canada were left without power on Saturday after a severe storm hit the provinces of Ontario and Quebec. Seven people were killed by falling trees and a woman died when a boat capsized in the Ottawa River. Wind gusts reached 82 mph...
Address
P.O. Box: 311001 Independance, Ohio, 44131
Call Us
+1 (216) 269 3272
Email Us
Publish@profilenewsohio.com