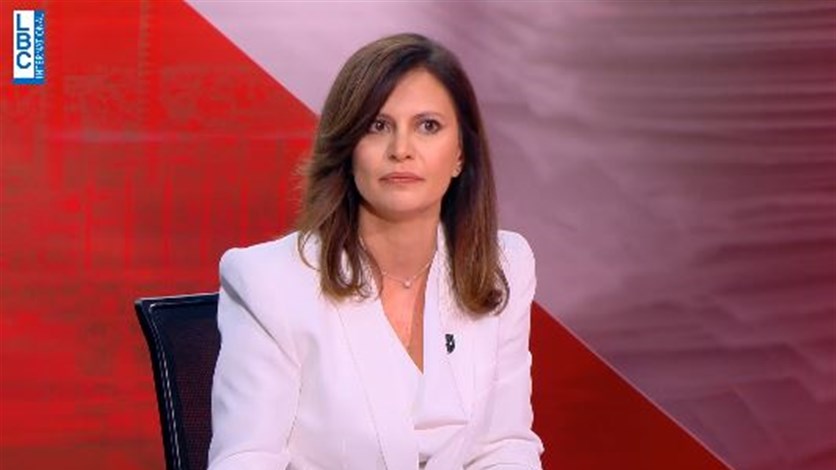 Keserwan Ftouh-Jbeil candidate Nada Boustani said on Monday that the Free Patriotic Movement was adamant that the electricity plan would be implemented, just as they were adamant on developing a national water and sanitation plan.
In an interview with LBCI, Boustani confirmed that the electricity issue is huge and is part of the economic and financial problem.
She also revealed that former Prime Minister Saad Hariri had previously said that political bickering was exercised over the electricity plan.
Monkeypox can be contained in countries outside of Africa where the virus is not usually detected, the World Health Organization (WHO) says. More than 100 cases of the virus - which causes a rash and a fever - have been confirmed in Europe, the Americas and Australia....
Address
P.O. Box: 311001 Independance, Ohio, 44131
Call Us
+1 (216) 269 3272
Email Us
Publish@profilenewsohio.com