Credit Suisse has been found guilty and fined for involvement in money laundering related to a Bulgarian drugs ring.
Switzerland's criminal court found that the bank did not do enough to prevent members of the crime syndicate from profiting off the trafficking of cocaine in to Europe.
It was fined around £1.7m and ordered to pay £15m to the Swiss government.
The bank denies wrongdoing and said it would appeal against the ruling.
A former Bulgarian tennis player, Elena Pampoulova-Bergomi, who worked at the bank for a period, was found guilty of money laundering by Switzerland's highest criminal court and received a 20-month suspended prison sentence. Her £1.7m fine was also suspended.
The court heard evidence around the bank's role in accepting millions of Euros in bank deposits between 2004 and 2008, which it said was full of red flags.Prosecutors said that Pampoulova-Bergomi had built an informal financial relationship with former Bulgarian wrestler Evelin Banev, who was a major figure in a European cocaine smuggling ring.The court heard that the former tennis player regularly collected bags "full of cash" – some amounting to the equivalent of £400,000 – from people known to the wrestler.
"The court found deficiencies within the bank… with regard to the management of client relations with the criminal organisation.
"These deficiencies enabled the withdrawal of the criminal organisation's assets," the court wrote in a statement.
The Swiss court also heard testimony relating to the drug trafficking gang's activities, including murder.
Credit Suisse is Switzerland's second largest bank and denies wrongdoing. It is the first time a Swiss bank has been subject to such criminal proceedings.
In a statement, the bank wrote that it is "continuously testing its anti-money laundering framework and has been strengthening it over time, in accordance with evolving regulatory standards".
Shares in Credit Suisse fell 0.7% in afternoon trading on Monday, but ended the day up by 0.4%.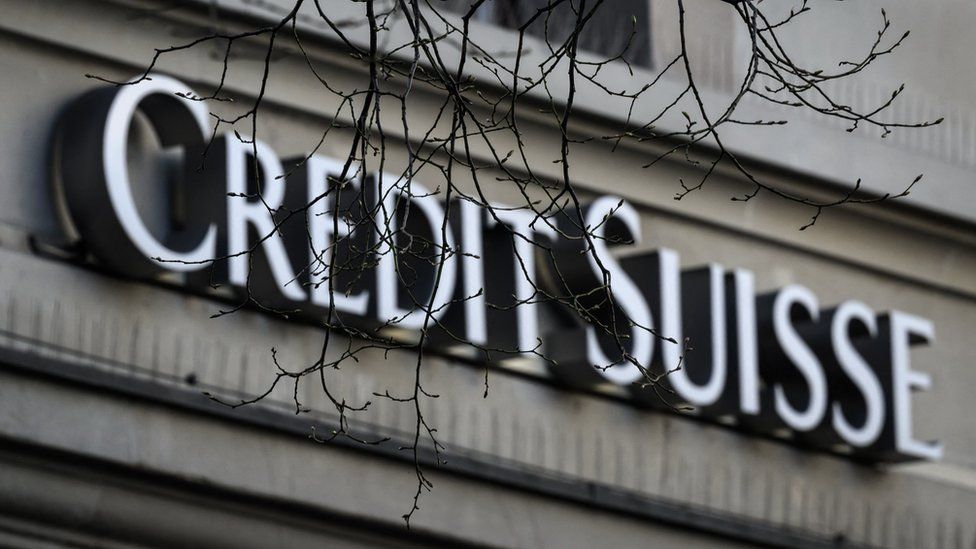 Israel's interior ministry says it has deported a Palestinian-French human rights lawyer after accusing him of security threats. Salah Hamouri, 37, was escorted onto a flight to France by police early on Sunday morning, the ministry said. A lifelong resident of...
Lebanon  is determined to uncover the circumstances that led to the killing of an Irish UN peacekeeper,  caretaker prime minister Najib Mikati said during a visit to the headquarters of the UN Interim Force in Lebanon (Unifil)  on Friday. Private Sean Rooney, 23, was...
Address
P.O. Box: 311001 Independance, Ohio, 44131
Call Us
+1 (216) 269 3272
Email Us
Publish@profilenewsohio.com