The UK inflation rate has eased slightly although prices are still continuing to rise at nearly their fastest rate in 40 years.
Inflation – a measure of price rises – dipped to 9.9% in the 12 months to August, from 10.1% in July, the Office for National Statistics (ONS) said.
The Bank of England has said inflation could peak at more than 13% this year.
Falling petrol prices were the main reason the pace of inflation eased.
Petrol prices fell by 14.3p per litre between July and August, while diesel prices also dipped.
Fuel prices have been surging, driven by the war in Ukraine, and moves to reduce Europe's dependence on Russian oil.
But wholesale costs fell after fears of a recession in the US hit demand for oil.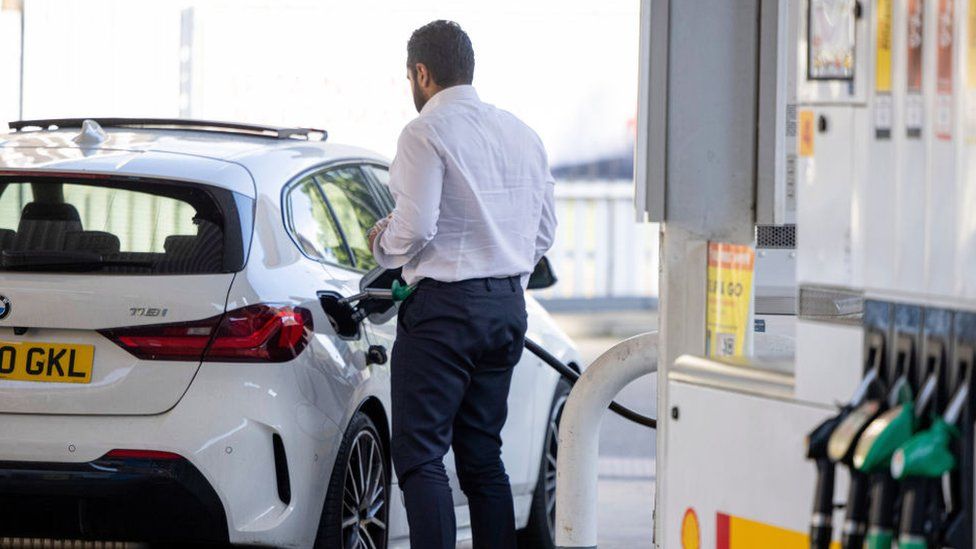 Israel's interior ministry says it has deported a Palestinian-French human rights lawyer after accusing him of security threats. Salah Hamouri, 37, was escorted onto a flight to France by police early on Sunday morning, the ministry said. A lifelong resident of...
Lebanon  is determined to uncover the circumstances that led to the killing of an Irish UN peacekeeper,  caretaker prime minister Najib Mikati said during a visit to the headquarters of the UN Interim Force in Lebanon (Unifil)  on Friday. Private Sean Rooney, 23, was...
Address
P.O. Box: 311001 Independance, Ohio, 44131
Call Us
+1 (216) 269 3272
Email Us
Publish@profilenewsohio.com