The Powerball jackpot could be record-setting for its next drawing after no tickets matched the winning numbers from the Wednesday, Nov. 2, 2022, drawing for a $1.248 billion prize.
The jackpot is now estimated to be $1.5 billion for the Saturday, Nov. 5 drawing, but most likely will be higher by time the winning numbers are selected.
The largest lottery jackpot in U.S. history was a 2016 Powerball prize of $1.586 billion, which was shared by winners in California, Florida and Tennessee. The second-largest jackpot was a $1.537 billion Mega Millions prize on Oct. 23, 2018. A single winning ticket was sold in South Carolina.
The winning numbers from Wednesday are 2-11-22-35-60 Powerball 23 Power Play 2x.
There were tickets sold in Arizona, Montana and New Jersey that matched five numbers with the Power Play. Each is worth $2 million. Tickets sold in Arizona, California, Colorado, Georgia, Maryland, Minnesota, North Carolina New Jersey, New York, Oregon, Texas and Virginia matched five numbers. Each is worth $1 million.
Unfortunately, tickets in Ohio came up empty on the bigger jackpots. The odds of winning the top jackpot with a $2 ticket are 1 in 292,201,338.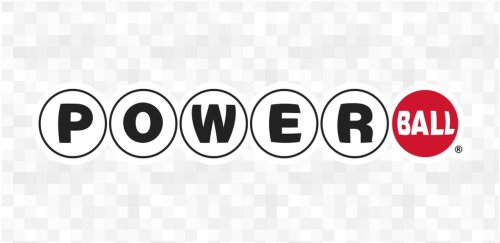 Apple is being sued by two women who say AirTags were used to stalk them. The small trackers are designed to be placed on wallets or keys, to prevent them from being lost. However earlier this year  that several women had found unwanted AirTags tracking them. Apple...
China is lifting its most severe Covid policies - including forcing people into quarantine camps - just a week after landmark protests against the strict controls. People with Covid can now isolate at home rather than in state facilities if they have mild or no...
Address
P.O. Box: 311001 Independance, Ohio, 44131
Call Us
+1 (216) 269 3272
Email Us
Publish@profilenewsohio.com