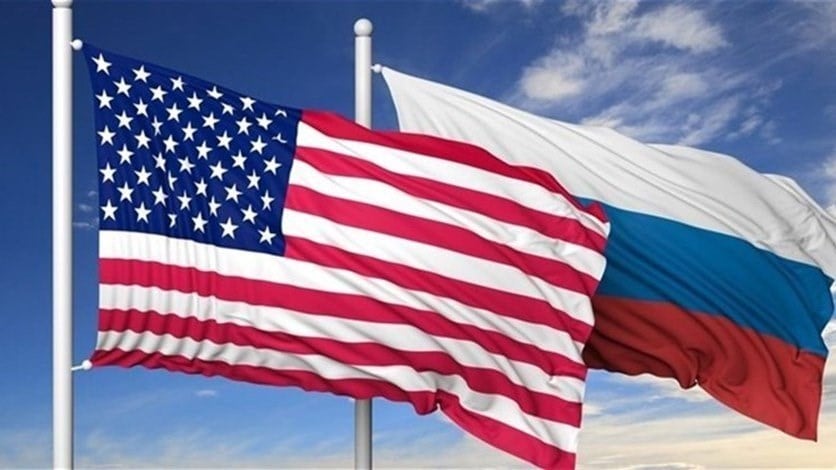 The United States and Russia exchanged on Thursday accusations at the United Nations of being responsible for the worsening deterioration of food security in the world. 
This as Washington called on Moscow to allow the export of Ukrainian grain crops stuck in the Black Sea ports.
"Stop obstructing the Black Sea ports! Allow free movement of ships, trains and trucks transporting food from Ukraine," US Secretary of State Anthony Blinken said during a meeting of the UN Security Council at the invitation of the United States.
"Stop suspending the export of foodstuffs and fertilizers to countries that are critical of your war of aggression," he added, arguing that the Russian army had effectively taken the food supplies of millions of Ukrainians and millions of people around the world as hostage.
Ukrainians left the city of Lysychansk so Russians would not destroy it from a distance, a top official says. Soldiers have now moved to new fortified positions, Serhiy Haidai, governor of the Luhansk region that includes the key city, told the BBC. Losing the city...
A summer road trip used to be a cost-effective, easy getaway. This year, soaring gas prices and expensive rental cars might make you think twice about hitting the road. According to the American Automobile Association, a federation of motor clubs throughout North...
Address
P.O. Box: 311001 Independance, Ohio, 44131
Call Us
+1 (216) 269 3272
Email Us
Publish@profilenewsohio.com