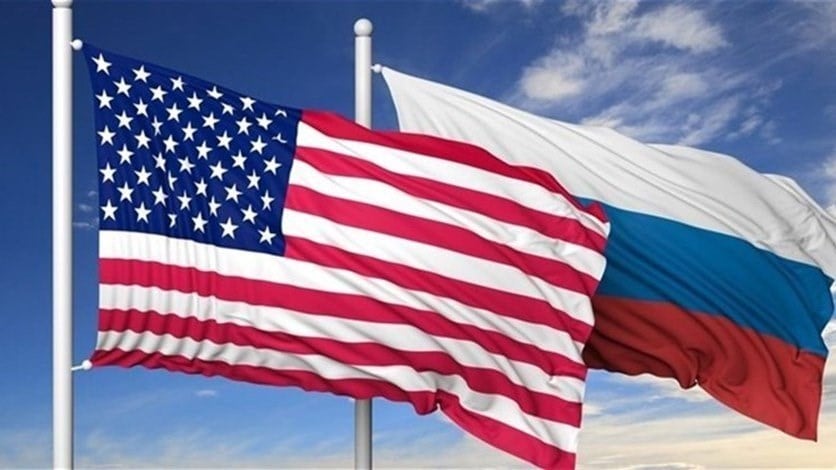 The United States and Russia exchanged on Thursday accusations at the United Nations of being responsible for the worsening deterioration of food security in the world. 
This as Washington called on Moscow to allow the export of Ukrainian grain crops stuck in the Black Sea ports.
"Stop obstructing the Black Sea ports! Allow free movement of ships, trains and trucks transporting food from Ukraine," US Secretary of State Anthony Blinken said during a meeting of the UN Security Council at the invitation of the United States.
"Stop suspending the export of foodstuffs and fertilizers to countries that are critical of your war of aggression," he added, arguing that the Russian army had effectively taken the food supplies of millions of Ukrainians and millions of people around the world as hostage.
Israel's interior ministry says it has deported a Palestinian-French human rights lawyer after accusing him of security threats. Salah Hamouri, 37, was escorted onto a flight to France by police early on Sunday morning, the ministry said. A lifelong resident of...
Lebanon  is determined to uncover the circumstances that led to the killing of an Irish UN peacekeeper,  caretaker prime minister Najib Mikati said during a visit to the headquarters of the UN Interim Force in Lebanon (Unifil)  on Friday. Private Sean Rooney, 23, was...
Address
P.O. Box: 311001 Independance, Ohio, 44131
Call Us
+1 (216) 269 3272
Email Us
Publish@profilenewsohio.com