Four years after Genoa's Ponte Morandi motorway bridge collapsed killing 43 people, a long-awaited trial has begun involving key figures responsible for looking after the structure.
Fifty-nine people face a variety of charges including manslaughter and safety failures.
Families of those who died say they are not just hoping for justice.
"A different Italy can come out of this trial," said Egle Possetti, head of the committee for victims of the disaster.
"It's the tip of an iceberg because it's not just the Morandi bridge that had problems but the country's entire infrastructure that has to be controlled in a proper manner," she told Ansa news agency.
The bridge, on the A10 motorway through Genoa, linked northern Italy to France. A 200m (656ft) section came down during a storm on 14 August 2018 sending dozens of vehicles plunging 45m to the dry riverbed below.
The disaster has been blamed on cables, encased in concrete in a bridge pillar, which became corroded by sea air. Many of the 59 on trial worked for Italian motorway firm Autostrade per Italia (Aspi) and Spea engineering company, which was responsible for looking after the bridge.
Most of them are accused of knowing the bridge could collapse but failing to act and all the defendants deny the charges against them. The charges range from multiple manslaughter to wilfully removing safety features in the workplace and harming transport safety.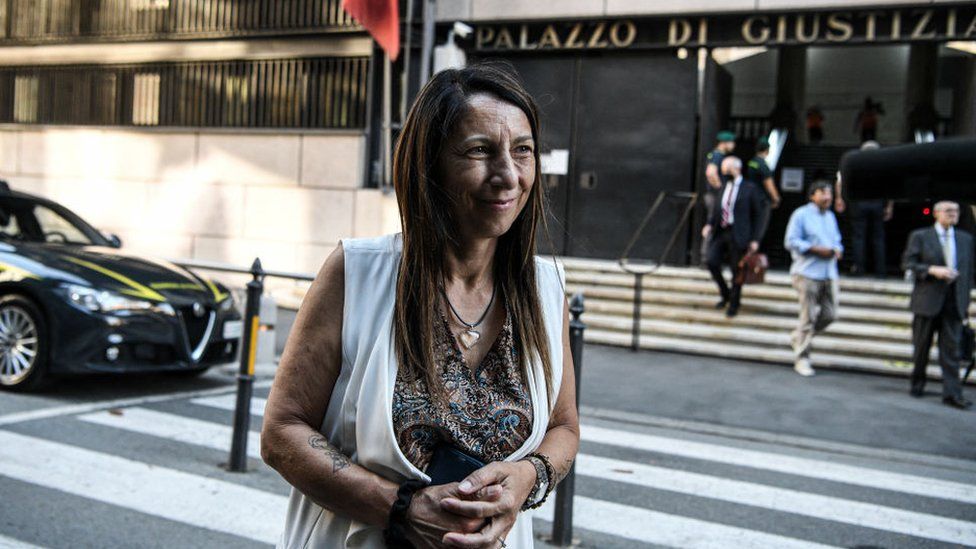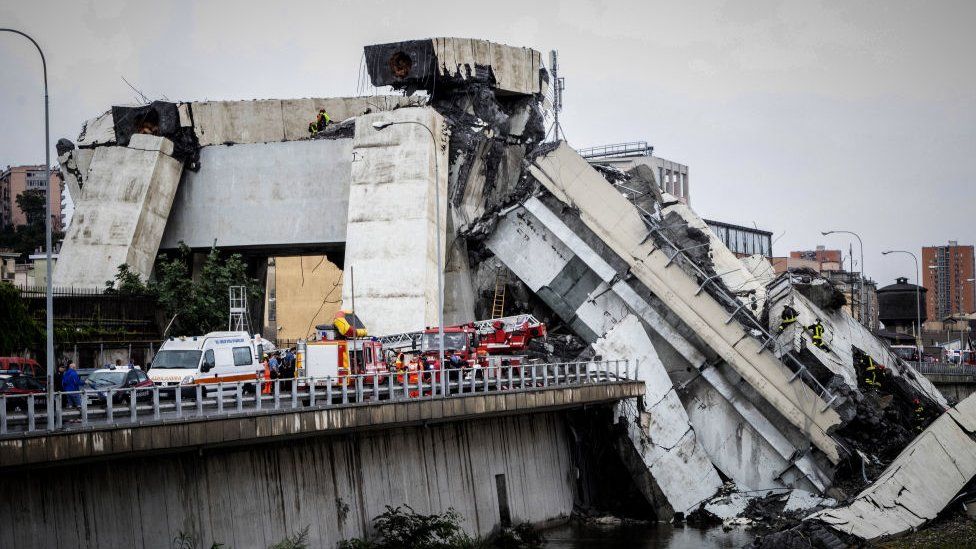 Israel's interior ministry says it has deported a Palestinian-French human rights lawyer after accusing him of security threats. Salah Hamouri, 37, was escorted onto a flight to France by police early on Sunday morning, the ministry said. A lifelong resident of...
Address
P.O. Box: 311001 Independance, Ohio, 44131
Call Us
+1 (216) 269 3272
Email Us
Publish@profilenewsohio.com