Friends who know I am in Taiwan have been sending me increasingly alarming messages – "I hope you have your flak jacket with you!" "Does your hotel have a bomb shelter?"
They've seen the fire-breathing rhetoric coming from Chinese state media, most notably the Global Times, and have concluded that Nancy Pelosi's visit to Taiwan could end very badly.
Indeed some very eminent US-based China scholars have said the same, calling the visit "reckless" and warning against "pushing Beijing into a corner".
That's not how it's viewed here.
Freddy Lim is a one-time heavy metal singer, and now a ruling party MP. These days Freddy sports a short haircut and a smart shirt, but tattoos still peek out from beneath his neatly pressed cuffs.
"There is a basic principle that we welcome high level politicians like Nancy Pelosi coming to Taiwan. It's very important. It is not a provocation against China. It is welcoming a friend in a normal way, just like any other country," he told the news.
This is something all the main political parties in Taiwan agree on.
Charles Chen is an MP for the opposition KMT (Kuomintang) party, and a former presidential spokesman.
"I think this time if Speaker Pelosi can come to Taiwan, it will be a crucial time for the United States to show support to Taiwan, to Taiwan's democracy," he said.
From Taiwan's point of view the arrival here of the third most powerful politician in the US carries huge symbolic significance. It also serves to normalise such high-level visits, which Taiwan would like to see a lot more of (the last one was 25 years ago).
But by itself Nancy Pelosi's visit does not change the fundamental calculus – that Taiwan's status as a free and democratic society is in jeopardy.
There is a growing realisation that China's threats to "reunifying the island, by force if necessary" are real, and that China now vastly outmatches Taiwan in military capability.
Last week Taiwan showed off its military power in a five-day extravaganza of live fire drills and air and naval manoeuvres called Han Kuang 38.
To the casual observer it was an impressive show of modern military might. To specialists it showed just how far Taiwan has fallen behind China.
Its tanks, artillery and fighter jets are old, its navy ships lack the most modern radar and missile systems and it has no modern submarines.
There's little doubt that in a head-to-head fight, China would win. But what would trigger a Chinese attack? For Beijing the red line has traditionally been a formal declaration of independence by Taiwan.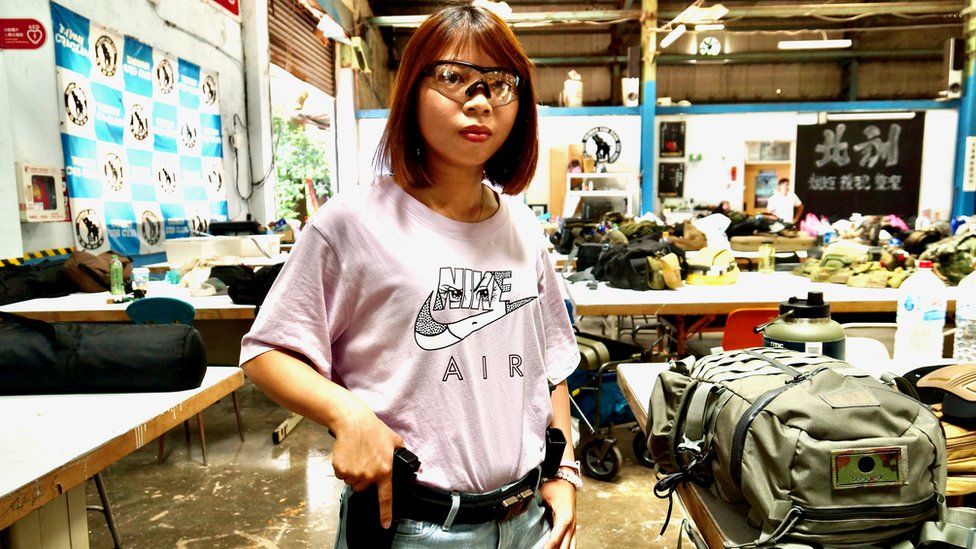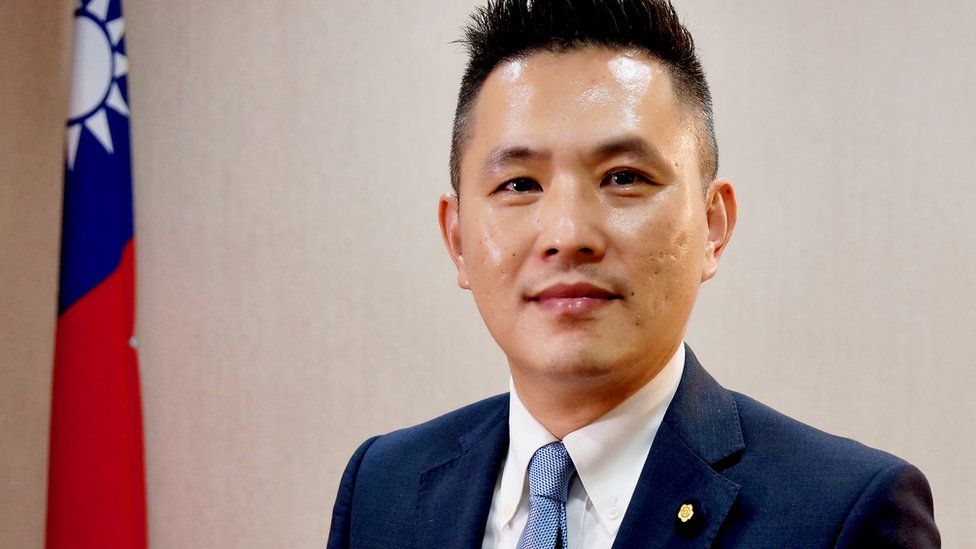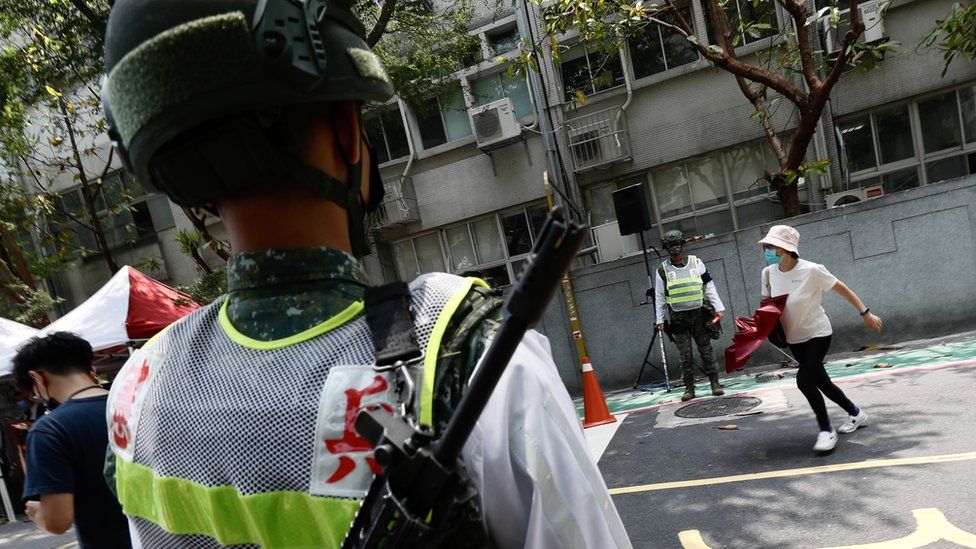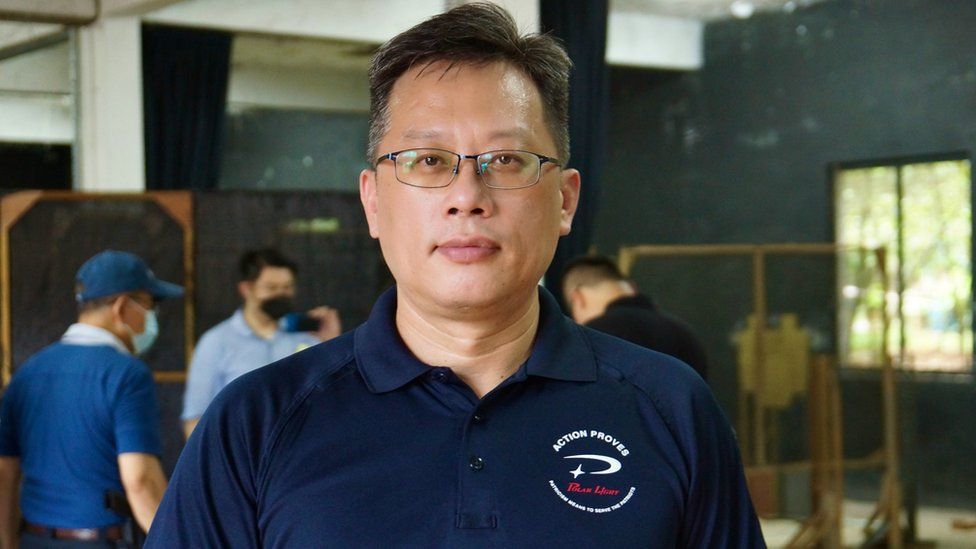 Israel's interior ministry says it has deported a Palestinian-French human rights lawyer after accusing him of security threats. Salah Hamouri, 37, was escorted onto a flight to France by police early on Sunday morning, the ministry said. A lifelong resident of...
Address
P.O. Box: 311001 Independance, Ohio, 44131
Call Us
+1 (216) 269 3272
Email Us
Publish@profilenewsohio.com